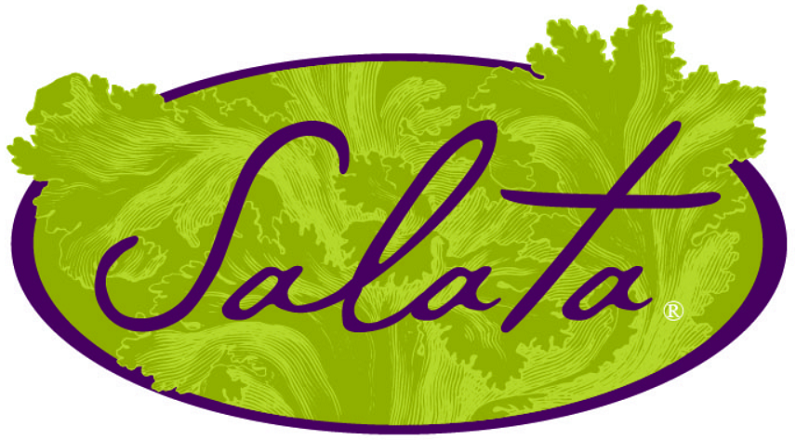 If you aren't familiar with Salata, you are like many other Chicagoans. Salata, the "Next Generation Salad Bar" is known for it's fresh, made-to-order salads and salad wraps and has been located only in Texas and Southern California – until now! Salata has opened it's first location in Wheeling Il at 1083 E. Lake Cook Road in Lexington Commons Plaza.
The Salata philosophy is a bit different from other restaurants that you might be tempted to compare it to.
Unlike other salad bar restaurants, Salata's salads and wraps are made and tossed for them customer, not by the customer from nearly 50 different ingredients including an array of lettuces, vegetables, fruits, cheeses, seeds and nuts.

Rather than pricing by weight, Salata offers unlimited toppings for one set price, and customers can add a chicken selection (including pesto, chipotle or herb-marinated) for $2 more or a seafood selection (including shrimp and salmon) for $3 more. Salata also offers freshly prepared soups, breads and desserts.

Committed to the highest possible quality and cleanest ingredients, all Salata's dressings are made in-house with no added preservatives and are available for take-home purchase in 12-ounce bottles.
In addition, all Salata restaurants are certified gluten-free and the staff is well trained to handle food allergies or dietary restrictions. For someone who has dietary restrictions, as well as being a mom of children with some restrictions, that piece in particular is extremely appealing to both me, and likely many of you.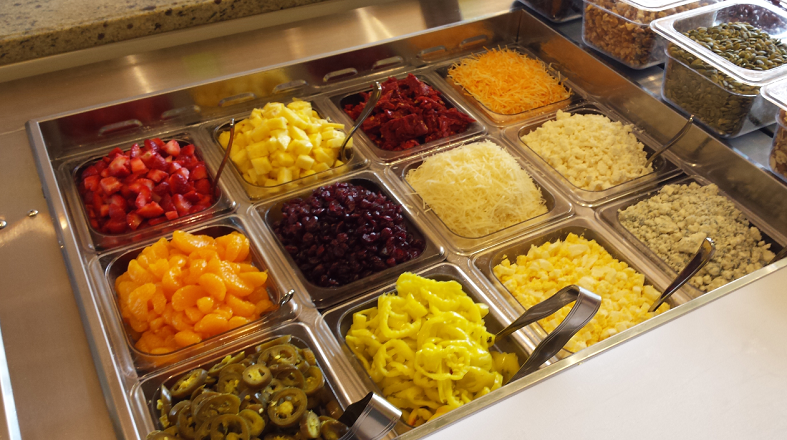 I was invited to visit the Wheeling Salata restaurant during the first few days that it opened, and I went in much like you would expect. I was asking myself what was different about this particular salad bar. I soon learned what the differences were. First and foremost, everything tastes and feels fresh. The chicken has a fresh texture, different from those salad bars at which the chicken was cooked and shipped to their location. The vegetables and fruits appear fresh – as well as hand chopped – and I learned that day that they were. Everything that you see on the Salata bar has been cooked, prepared and cut at your Salata restaurant. The fruit is ripe, flavorful and beautiful in your salad. The salad dressing that I chose, the Fresh Herb Vinaigrette, stood out with a brightness and freshness that made me think that they had prepared this liquid magic by hand ten minutes before serving it to me.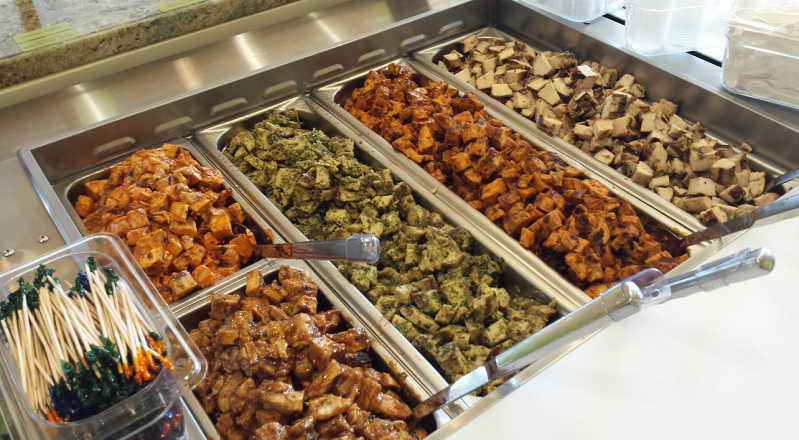 The Salata location in Wheeling is run and owned by Dan Campbell, his lovely wife and his no-longer-retired father. In being able to speak with each of them, I felt the passion for this business. These three people sought out Salata after falling in love during a visit to Texas and ultimately convinced them that they should also be in the Chicagoland area. It is to our benefit that they did that and I truly hope that you get to meet one of these three people during your visit to Salata. Their excitement and commitment to the freshness, consistency and customer-service is infectious.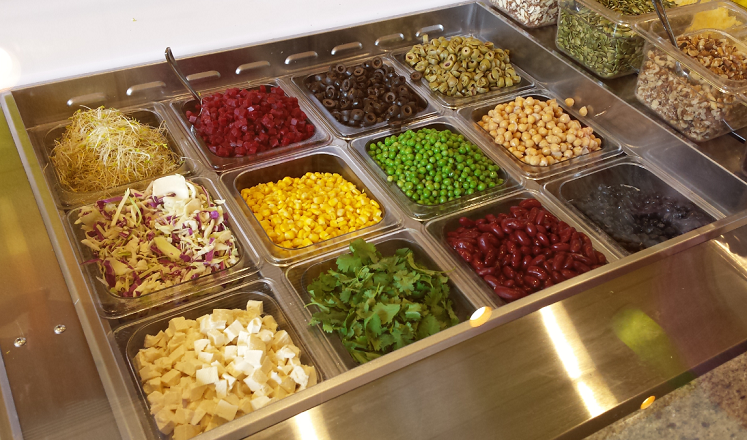 I think it's safe to say that I'll be finding my way back to Salata in Wheeling very soon. I can only hope that they expand into different regions of the Chicagoland area so that we all get that opportunity! Until then though, it is worth the drive!
Salata is located at 1083 E. Lake Cook Road in the Lexington Commons Plaza in Wheeling, Il. Read more about the menu and hours on the Salata website.
Summary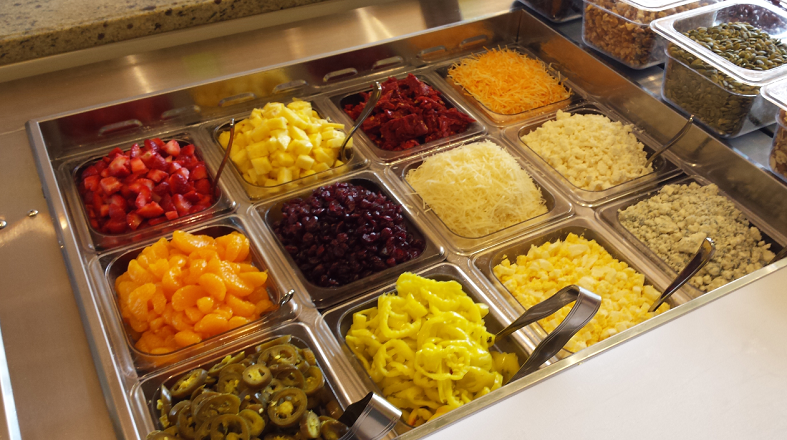 Article Name
Salata Has Arrived In Chicago!
Description
Salata is the fresh salad bar answer to what was lacking in the Chicagoland area! Take a minute to visit the Wheeling, Illinois location and experience the difference yourself.
Author