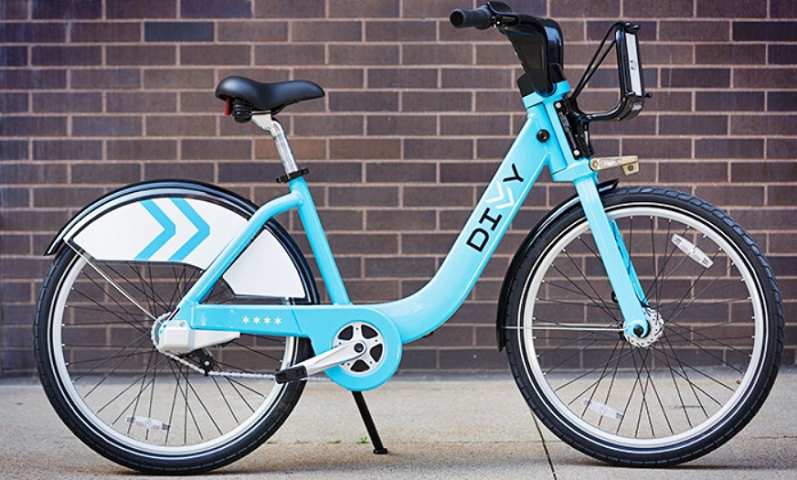 One of the best things about Chicago is how much there is to offer in terms of entertainment, food and sight seeing.  That said, people these days are on the hunt for Divvy Bike Deals in Chicago! Divvy Bikes are a special bike-sharing program that was initiated by the city in 2013. There are thousands of bikes at set locations around the city (mostly focused along the beaches and downtown) which anyone can rent for 30 minutes. The intention is to allow people to get from one location to another with as little transportation hassle as possible AND to allow you to enjoy a beautiful day as a bonus! There is no more lugging your bike or car from one beach to the next if you want to go for a ride. If you want to head downtown for lunch or dinner, grab a bike and ride instead of facing traffic! While the Divvy Bike rental does extend for half an hour only, you can keep them for longer and pay a fee for doing so.
Finding Divvy Bike deals in Chicago has been a bit of a challenge, but there are two available for a limited time!
If you are local, live or work downtown, I highly recommend getting a pass for a year. One of the major benefits of having an ongoing pass is that while one rental is good for a half hour, you can park your Divvy bike and then re-rent each half hour (or whenever you want) throughout the day! Make a day of going to the beach, going out for lunch, exploring downtown and more, just make sure that you turn in that bike every half an hour. So worth your money and your time!