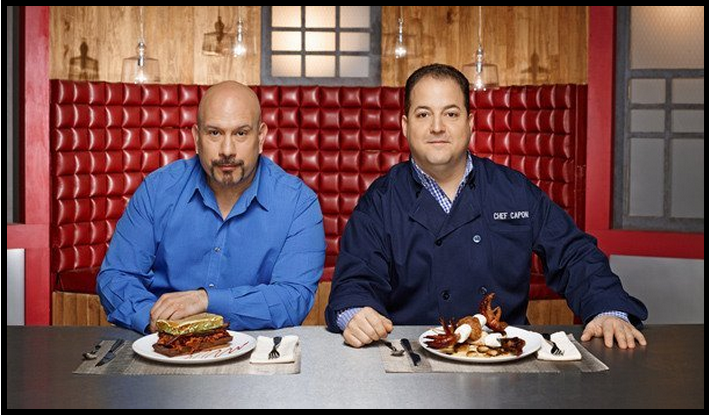 Free food, fun television and food trucks? Those are three "F's" that I can get behind! A brand new Spike TV show called "Frankenfood" is hosting free food truck tastings in Chicago all of this week! The show itself combines unlikely foods to create awesome new ideas. Sometimes they work, sometimes not so much. Either way, this should be fun to check out! And best of all, they are coming to Chicago – a city that knows good food from bad! – to give us a taste.
Here are your food truck locations between 6/18-6/20:
Wednesday 10:30a – 2p:CTA – Stop Randolf/Wabash: 151 N. Wabash Ave
Thursday: 2:30p -6p Madison Street: 70 West Madison St
Friday: 6:30a – 10:30a Ogilvie Train Station: 500 W Madison St
Expect to see fun foods like Spam Sushi, Braised Pork Belly S'mores, Fried Slim-Jim Mac-N-Cheese Balls, Spaghetti Filled Burgers and more!
This event is completely free, so go check it out! To find out more about the Frankenfood show coming up on Spike TV, check out their Youtube video and let the salivating begin!