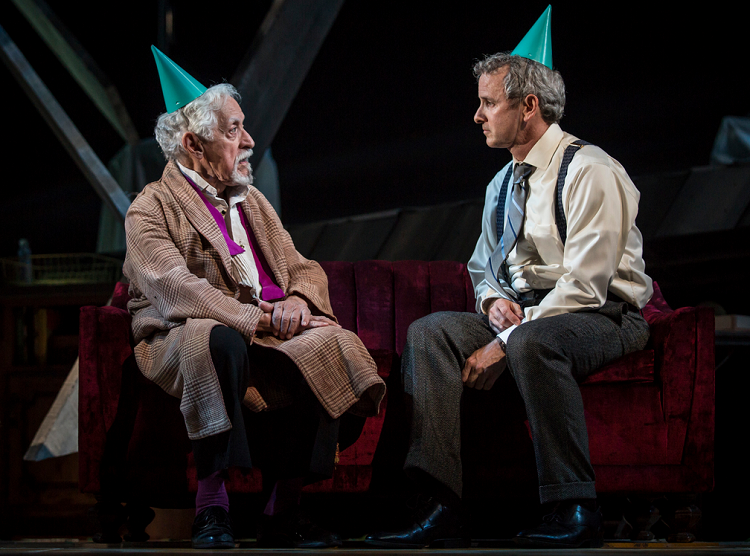 Goodman Theatre made an unprecedented move when they decided to bring their production of Smokefall – which had been performed in their smaller Owen Theatre in 2013 – back exactly one year later into their larger Albert Theatre. That being said, had I been given the pleasure of seeing Smokefall last year, I would have gladly and most excitedly watched it again.
Smokefall is the moving and thought-provoking story of members of a family over several generations. It is told through a fragmented timeline that gives you glimpses into the reasons behind the daily storytelling that is taking place. The narrator for the first half (played by a charismatic Guy Massey) provides pointed moments with footnotes, leaving the audience either chuckling or thinking. All of the characters provide moments where they crack you up and then break your heart. That is the genius that is Smokefall.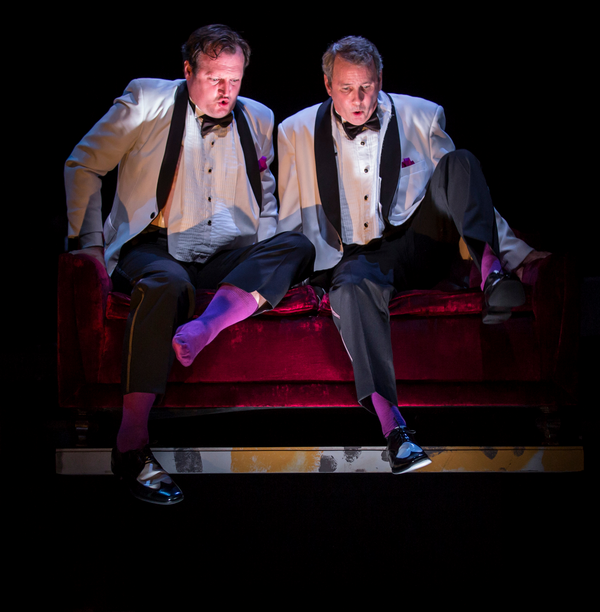 The cast of this season's Smokefall is the same as the cast that performed in The Owen last year – and for each you feel as if the character fits like a glove. Mike Nussbaum plays two characters – a frail, entertaining man struggling with dementia (and all that comes with it) and the other, a frustrated, angry man who has created a life in which he is now alone. The characters are related to each other and although I won't mention how, knowing the first endears you to the second.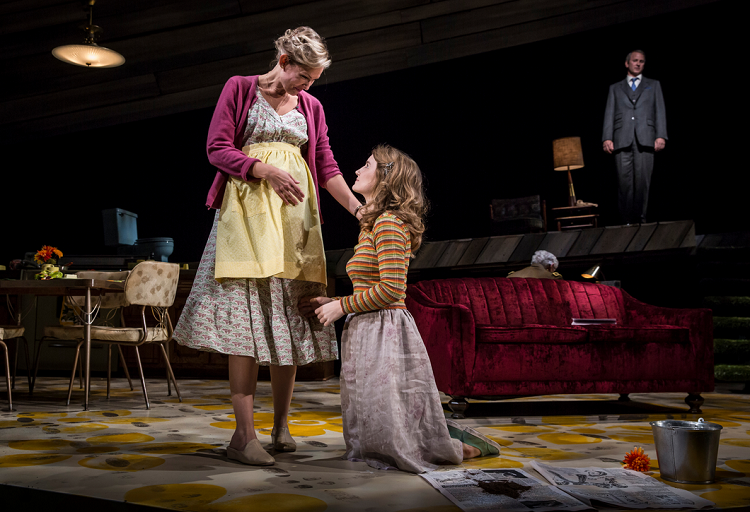 Catherine Combs as the non-speaking Beauty is one who starts the show with a slow simmer. By the end of the second act, her intensity and passion for the journey that she's been on (which has bizarrely, but believably stunted her aging) boils over to reflect the emotion of the show. She is a reflection of how we relate to our families. She is the one who completes the journey and helps to draw a conclusion to the generations of questions. She is the one who really gets you thinking.
Smokefall is a show that brings up themes from "Why are we here?" to "How do we change to suit the needs of others?" to "Do people get to a point where they are past saving?" You will find yourself thinking about this show long after you leave and it earns every one of those pondering thoughts.
Goodman Theatre: Smokefall Chicago Review – Smokefall is playing at The Goodman Theatre through 10/26/14. Tickets can be purchased through the Goodman Theatre box office online or by calling (312) 443-3800. Goodman Theatre is located at 170 North Dearborn in Chicago.
Summary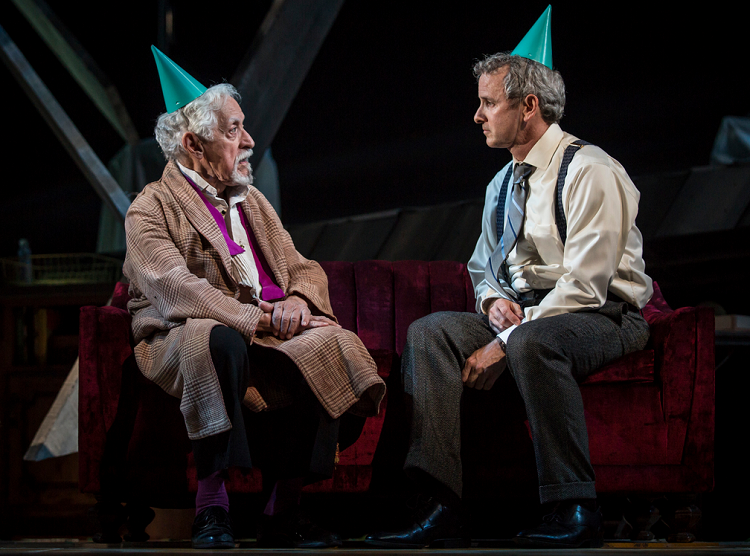 Article Name
Goodman Theatre's "Smokefall" Ignites Again
Description
Goodman's Theatre's "Smokefall" is a show that shouldn't be missed. It will leave you thinking long after you exit and the impressive cast will have you wanting to see it again.
Author