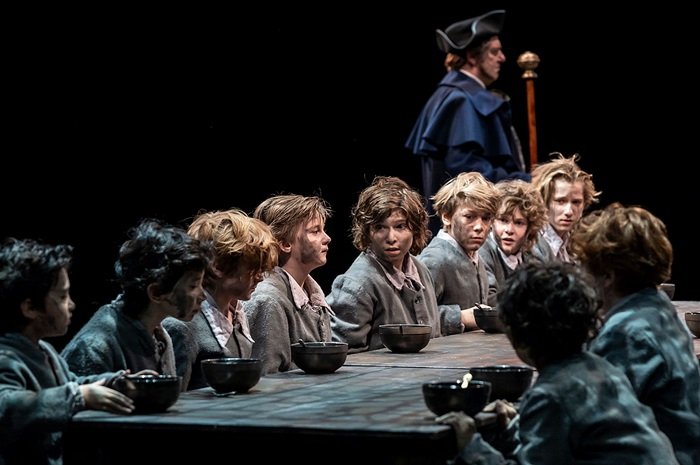 "Please sir, I want some more." It's a line and a meme that you've heard and seen a hundred times, and it all started with Oliver!
Oliver!, now playing at the Marriott Theatre, is the story of Oliver Twist, a young orphan who is sold to an undertaker in order to be a coffin follower. After being mistreated by all of the adults in his life, he runs away to London (with no money, food or contacts) to seek his fortune. He is quickly found by the Artful Dodger, another child who is one of a gang of petty thieves. This gang is led by Fagin, a would-be father figure (moldy sausages and gin anyone?), teaching each of the children the best way to be a pickpocket. When Oliver is arrested and ultimately taken in by the man he attempted to rob, Fagin, along with acquaintances Bill Sikes (a career criminal) and his girlfriend Nancy (fun and sympathetic, but woefully loyal) attempt to get him back before he divulges anything about their criminal enterprise.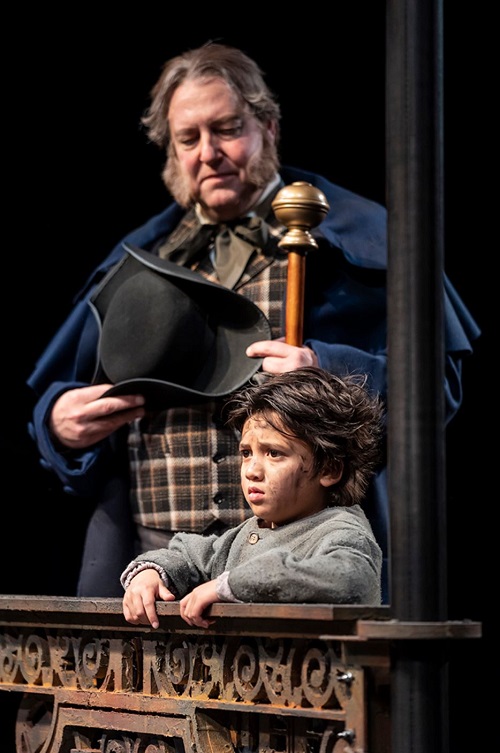 The Marriott production of Oliver! is great fun. There are 18 children in this show and approximately the same number of adults, so there is always something – and someone – to watch.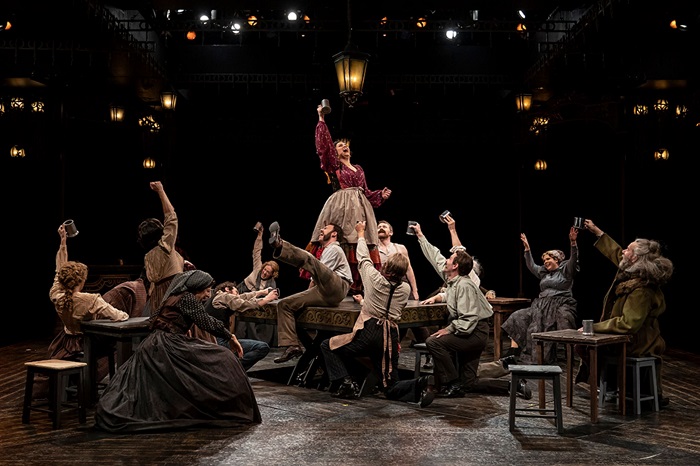 This show being a classic, it is one that many of us have seen before – whether it be the movie version or live. Myself being one of those people, I enjoyed watching the different takes each performer had on their character.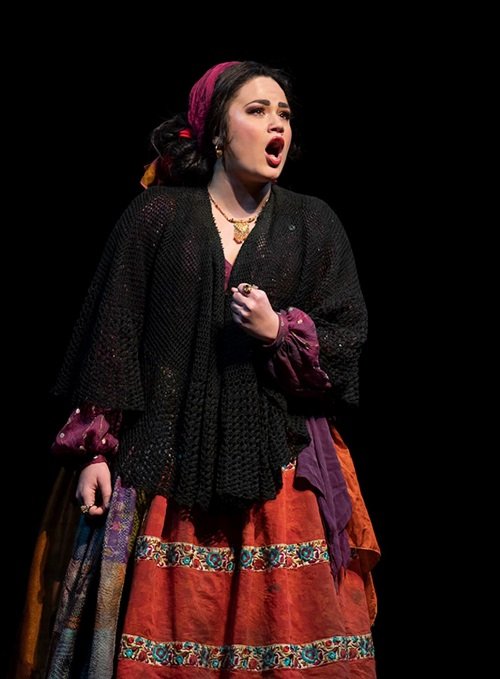 Lucy Godinez (with an incredible voice that alternatingly cuts like a knife, provides goosebumps – and sometimes both), plays Nancy as deeply pained and loyal, regardless of the cost. If Ms. Godinez ever decides to perform a musical version of the phone book, you will want to get tickets.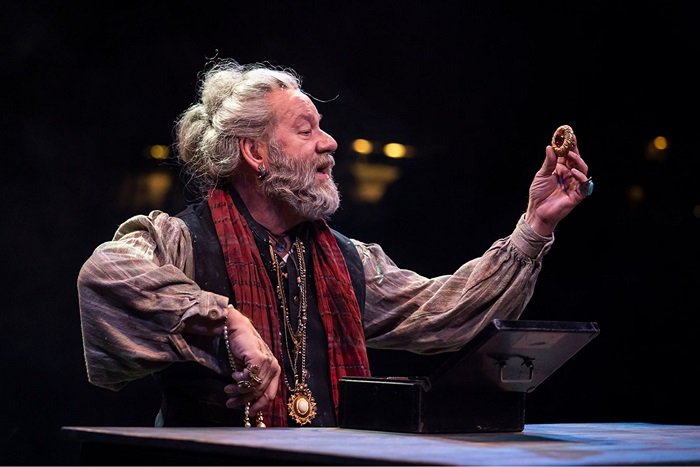 William Brown's Fagin fascinates me the most. Often, Fagin is played in "Disney villain over-the-topness." Even though the character quietly knows who he is and what he does, you often see him tenting his fingers or twisting his mustache between scenes.
Mr. Brown's interpretation gives the impression that this underground leader of petty thieves actually has some real intelligence, insight, and self-awareness. It was as if there is a touch of Tevye from Fiddler on the Roof inside this man. Different from what I've experienced before, but I really enjoyed the portrayal.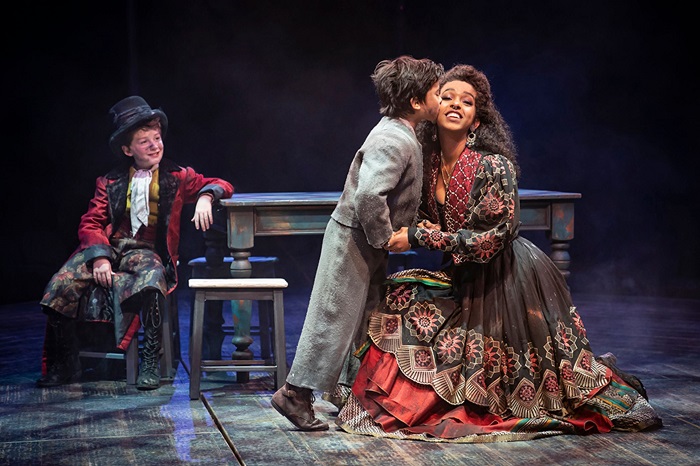 In the end, it is ultimately the children that you can't keep your eyes off of. Adorably led by Kai Edgar as Oliver (alternating with Kayden Koshelev), the kids are dirty, energetic, full of deviousness and fun.
This Marriott production is an excellent take on a classic. With familiar songs like "Consider Yourself" and "Where Is Love?," you will find yourself humming long after the performance is over. And considering that it is over 50 years old, it has aged pretty well.
Marriott Theatre: Oliver! Chicago Review – Oliver! is playing at Marriott Theatre through 12/29/19. Tickets can be purchased by calling (847) 634-0200. Marriott Theatre is located at 10 Marriott Drive in Lincolnshire.