Heartbeat Of Home Chicago Review
Heartbeat Of Home Chicago Review March 2014: Powerful. Captivating. Energizing. Airy. Those were the words that continually floated through my mind and likely those of my fellow theatergoers watching Heartbeat of Home at the Oriental Theater.
Heartbeat of Home is a step-dancing performance conceived of by John McColgan and Moya Doherty, the same creators of Riverdance. I have never seen Riverdance, so I will admit that I went into this performance not knowing exactly what to expect. From the first beat of the first click of a shoe I was mesmerized. The dark stage went from several introductory moments of one-move shoe clicks and lightning-like lighting effects to an explosion of music and motion. The calm and poise displayed by the dancers appeared almost inhuman as they launched their bodies around the stage in predetermined patterns of gymnast-like movement. It was enthralling to take in the spectacle.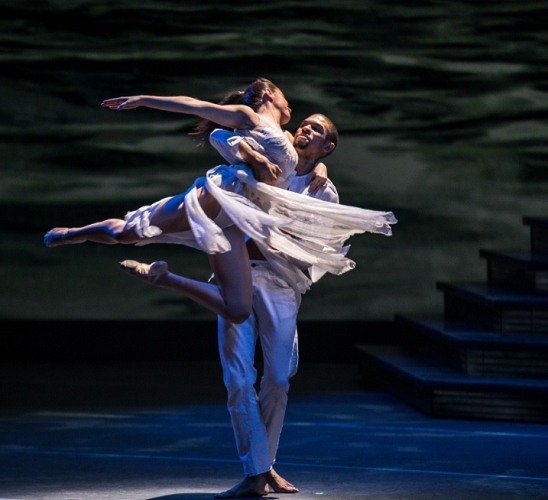 Heartbeat of Home is unlike Riverdance in that it consisted of an Irish Dance troupe, Latin dancers, Flamenco dancers and Afro-Cuban dancers all intermixed throughout the production as well as in smaller vignettes. And unlike any other production I've ever seen anywhere, every single member of this company, from the dancers to the musicians to the singers were as invested as every other performer. This company left their hearts on that stage. They owned every moment of the show and they all appeared to love performing it. It truly was a site to behold.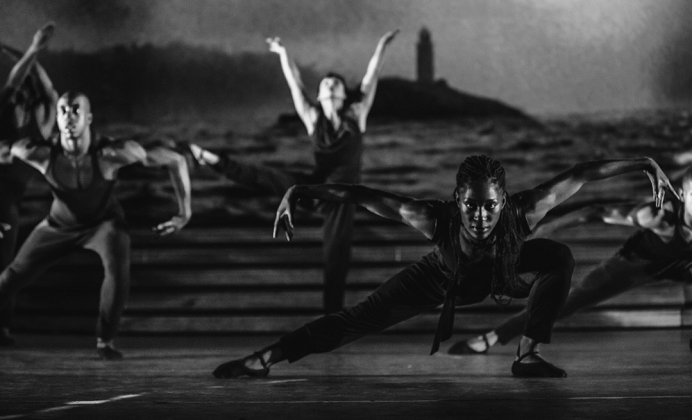 I would be remiss if I didn't mention a few of the standout performers (including Ciara Sexton, Bobby Hodges, Clare Craze, Vanessa Guevara, Curtis Angus, Angelo Gioffrè, Teneisha Bonner, Kieran Donovan and Renako McDonald among so many more), but I can truly say that each person on that stage was absolutely the right person to be performing. Or so it appeared to an audience member.
Heartbeat of Home is playing at the Oriental Theater through 3/16/14 and you can currently get tickets for as low as $29. I highly recommend this show and hope you enjoy it as much as I did.